Skills used: Sketching, Prototyping, Pattern-making, Sewing
This project was completed with a group of students to take the brand
Allmansright
and develop a group of products to harmonize with the brand and its customers. This project shows the skill of working with a team of individuals to all communicate similar design language.
By creating additional products based on outdoor activities, the company can expand their product offerings and appeal to a wider customer base. 
Create a sub-brand manufactured at higher quantities that could be sold at locations such as REI and other huge sellers while maintaining Allmansright personal charm and qualities.
Värma is a stuff sack different from the rest. Made especially with your cooking needs in mind, and encourages creative use. Värma's versatility makes it ideal for various outdoor adventures, beach trips, road trips, or a day in the city.
When storing your items in the bag, pods can be stacked, and pockets inside allow for wide variety of storage needs such as utensils, handles, or lighters. Above this you can store other items that fit your needs like food, water, or snacks.

The Värma Insulation pouch keeps your dehydrated food bag, and various pot sizes warm. The pouch is to be used off of the fire or stove, or when other food is being prepared.
Värma storage has a large built-in waterproof basin for cleaning your dishes. Turn inside out and wipe off or hang to dry.
A re-invented outdoor sponge with attached water proof storage, hang dry function, and can swapped with standard sponges. This sponge meets the users needs. 
No more wet sponges in zip lock bags.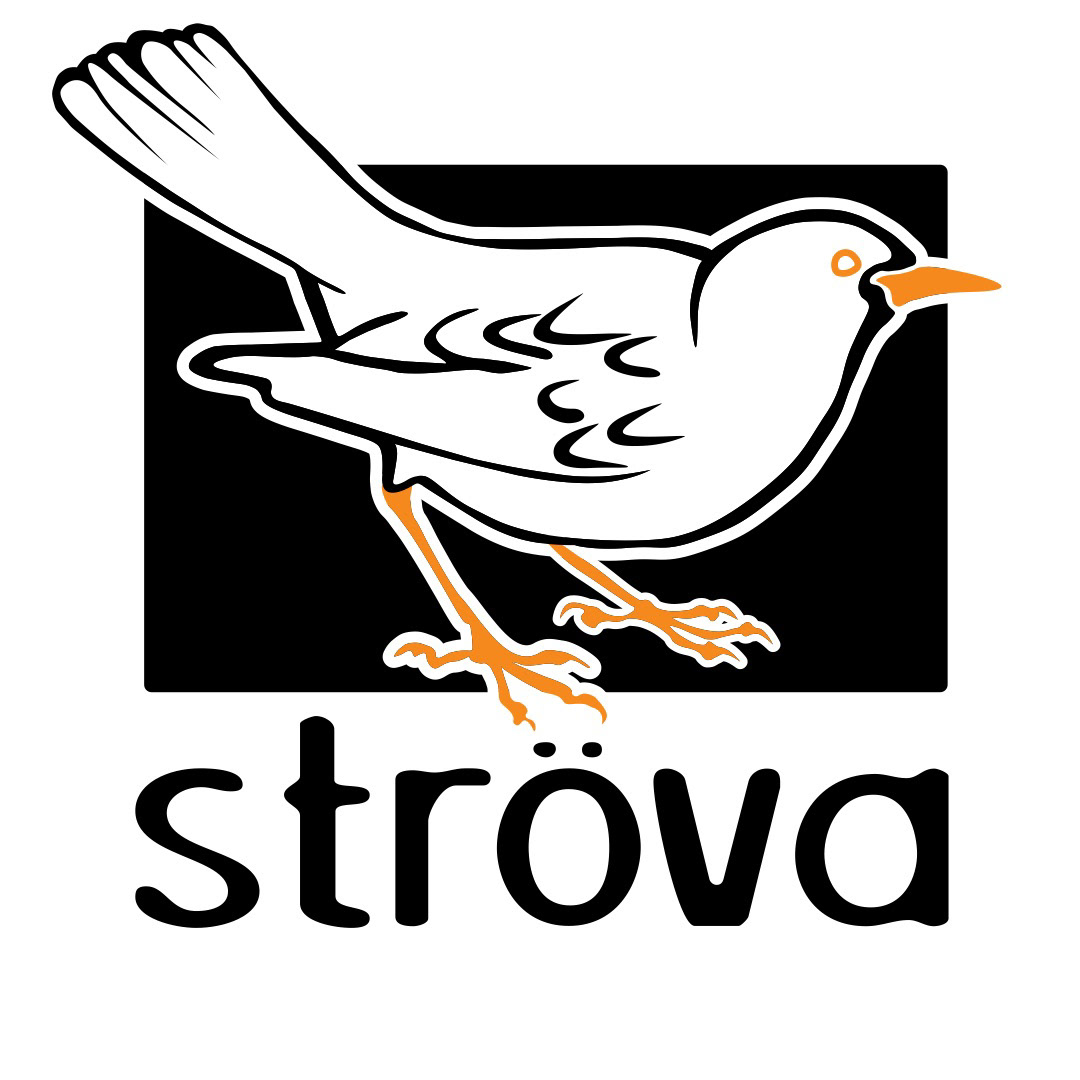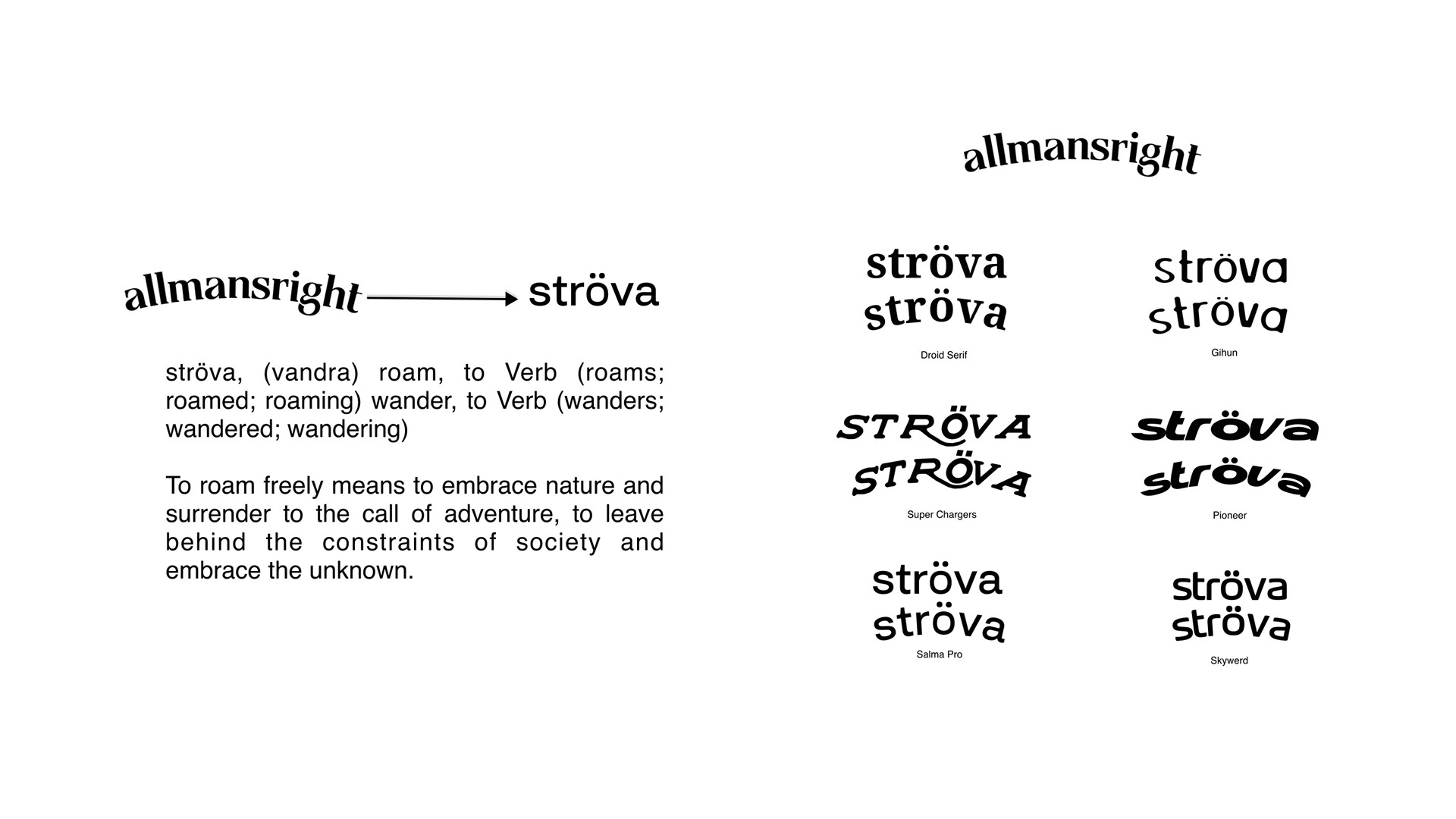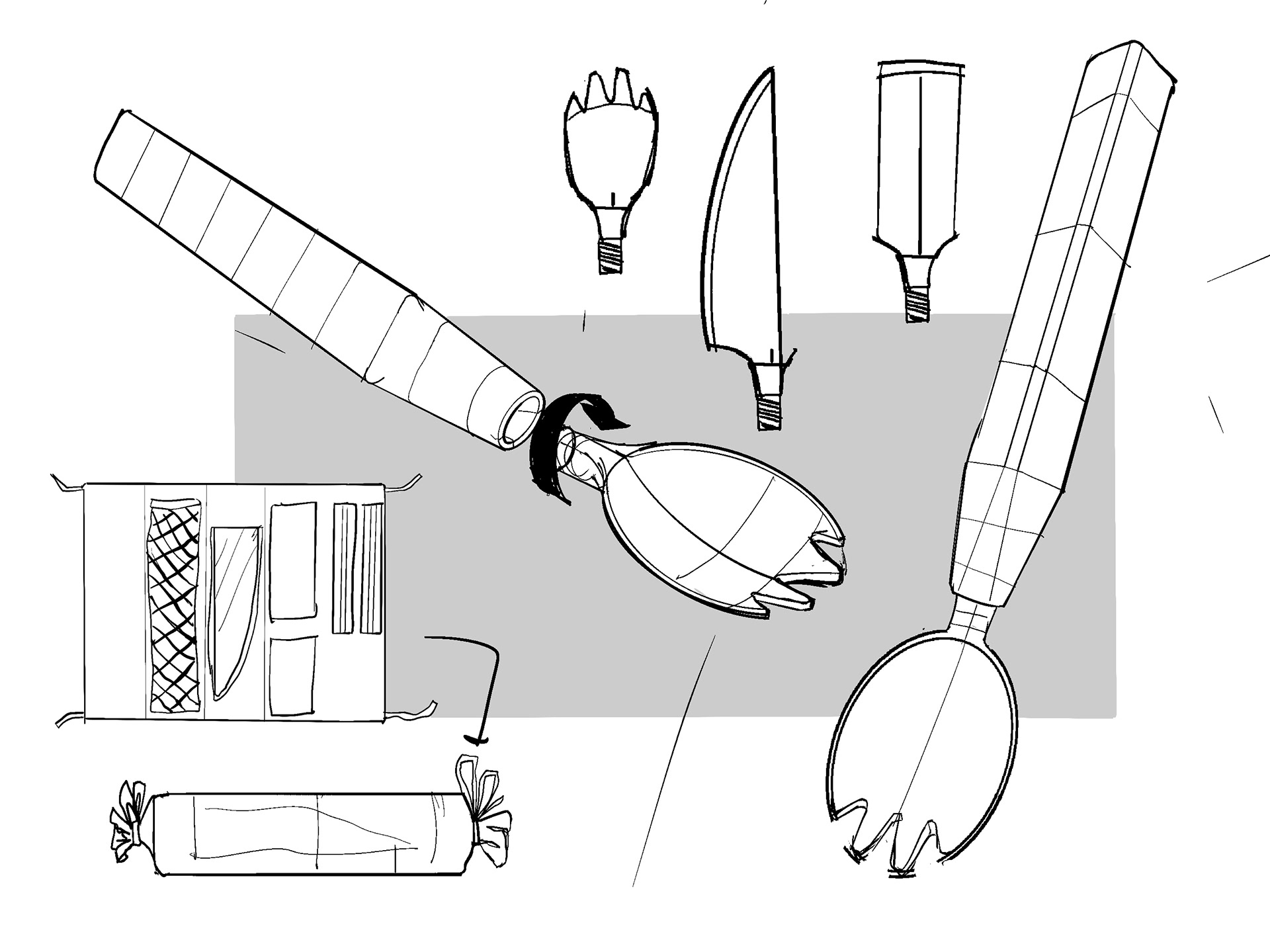 Allmansright is inspired by the Swedish tradition of allemansrätt, the right of everyone to freely roam and explore the outdoors — wherever nature takes them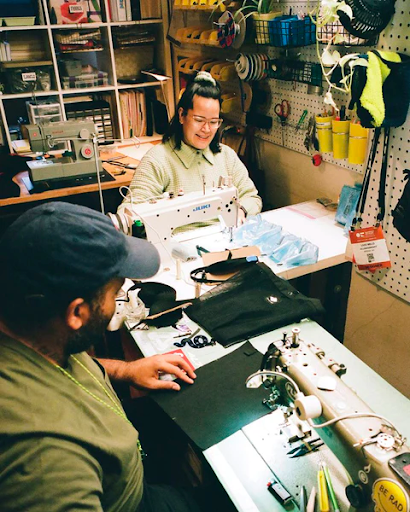 Allmansright brand is minimalist, modern, and sophisticated. The brand's aesthetic is characterized by clean lines, simple shapes, and muted colors. The use of high-quality materials is also a defining characteristic of the brand's visual language, with an emphasis on natural textures and finishes.

Science fiction fabric of the future!
✔ Ultra high molecular weight polyethylene (UMHwPE)
✔ Invented by accident in 1968 and only now making its way into outdoor gear
✔ 15 times stronger than steel (of a similar thickness)
After concepts were chosen, I re-evaluated our research and did further research on outdoor kitchen items, the market, and what my next steps would be.

My final concept moving forward was a bag with a dish wash basin with a removable insulated bag on the inside, allowing the user to choose the components of their own kit.